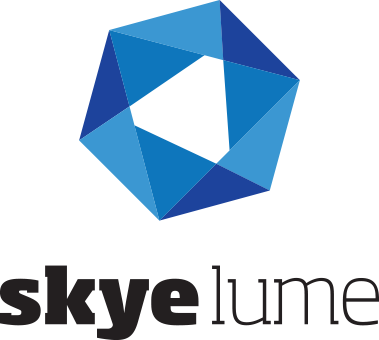 About SKYELUME
SKYELUME is a leading advisor and supplier of integral lighting solutions for professional indoor and outdoor building lighting applications, with a strong focus on LED lighting solutions. SKYELUME aims to be the region's lighting partner of choice, providing unmatched design consultancy and procurement services across the full gamut of lighting applications."
SKYELUME is a progressive company, and our passion reflects the energy and excitement we have for what we do. We seek out the possibilities our products can open up for customers and approach each project with optimism and positivity.
We aims to make you feel at ease, and take a relaxed, knowledgable and helpful approach to service your needs, so we engage with customers rather than talk down to you, and we try to be friendly but not overly familiar.
SKYELUME knows what's new and we know what's next, so we are able to help you make the most of available technology. The position we've earned in the market enables us to talk with authority and we always seek to inspire, focusing on the benefits to you.
As a resourceful company SKYELUME likes to get things done and make things better. We are refreshingly straightforward. Some aspects of a new project can be very technical so we take great care to avoid ambiguity and jargon.