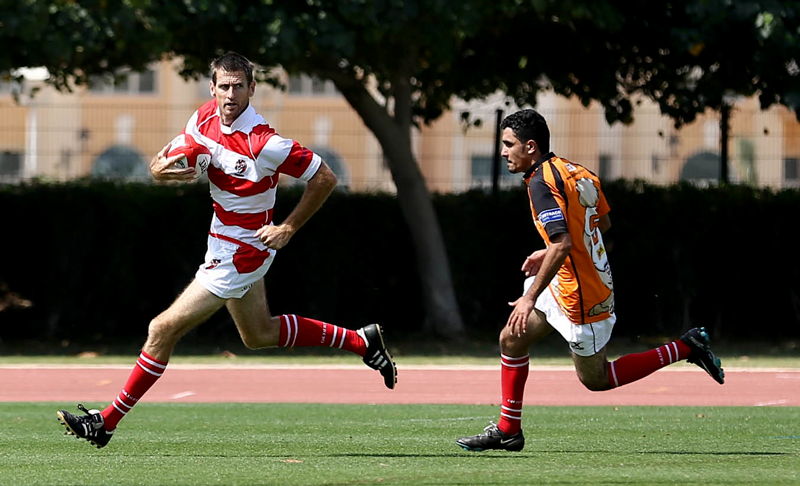 Shane Thornton
CEO of Heartbeat Sports
A New Zealander who was a passionate and talented sportsman at a young age and competed in badminton, athletics, rugby, cricket and cross country. Moving to Dubai four years ago he quickly began spreading his passion for sports and being active by coaching the national Rugby Sevens and Fifteens team and the Dragons men's and ladies teams.
Seeing a passion for rugby in the UAE made Shane want to give back to the youth therefore he started a youth rugby club which over two years grew to be very successful.
Heartbeat Sports began when Shane wanted not only to provide rugby coaching to the youth and adults but also a wide range of sports and activities.