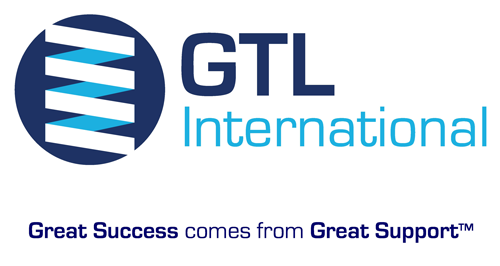 GTL International LLC
GTL International LLC are a 'Boutique' Engineering house, providing full-service, multi-discipline, full-lifecycle Engineering, Management, Procurement, Construction and Installation services to Clients worldwide.
We have an unsurpassed reputation for innovation, quality and performance. Our commitment to quality in every aspect of our business has been one of the driving forces behind our International success and a key influencer for Clients looking for an Engineering solutions partner. We have built a reputation as a problem solver with a unique ability to handle special applications and unusual situations.
Our primary focus being within the following industry sectors;
Oil & Gas (Onshore/Offshore)
Water/Electrical
Transmission & Distribution
Renewables/Bioprocess
Security
Transportation & Infrastructure
Maritime
Industrial
We pride ourselves on having an innovative culture where thinking outside the box is encouraged.
What we do – taking on the ambitious to stay ahead
We thrive on a challenge and won't rest until we find the best possible solution that encompasses quality, economics, innovation, and efficiency ultimately to satisfy your individual needs.
Engineering & Design
Management & Consultancy
Procurement & Logistics
Construction
Specialist Services
Process Automation
Advanced Process Control
Strategic planning
Force protection
Rapid deployment systems
Helical (screw) pile technology
Our early involvement will allow for management and mitigation of potential risk and project uncertainties.
Please refer to the additional e-brochures for further information.
The Difference – Great Success comes from Great Support
Our ethos, innovation, integrity, agility and speed of execution distinguish us from our would-be 'competitors' and allow us to execute challenging projects with speed, efficiency, quality and value beyond the capabilities of other companies. We employ only the best engineers who foster a positive, 'can-do' attitude & innovative culture in order to provide cost-saving, compressed-schedule, value engineering to our Clients.
For any project, the most opportune time to make the biggest positive impact on project cost is early in the conceptual phase. Listening and exploring options with our Clients, helping identify critical issues for optimising overall project economics at concept stage is where we add value.