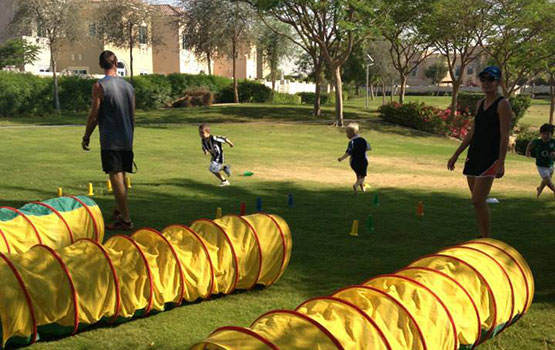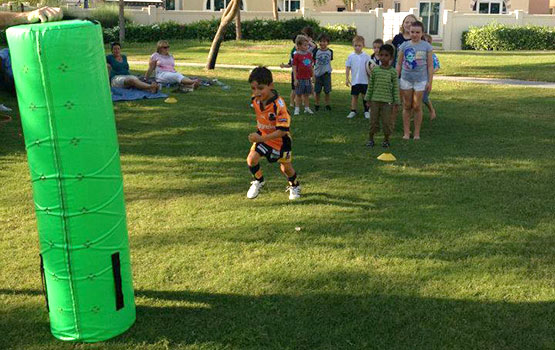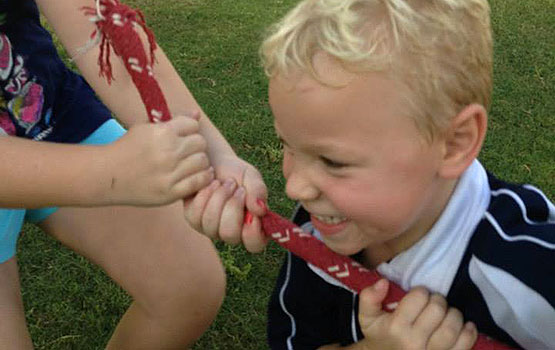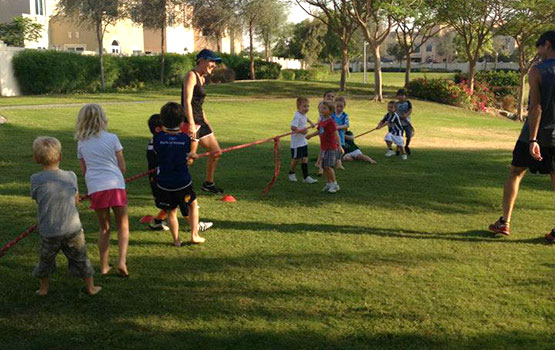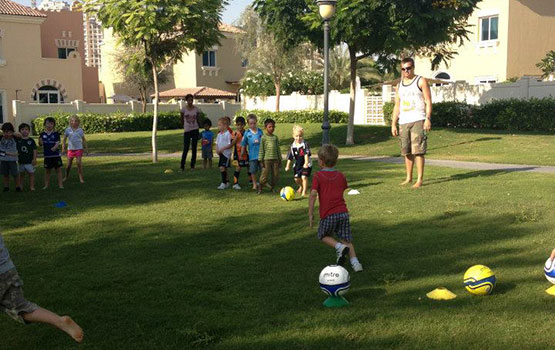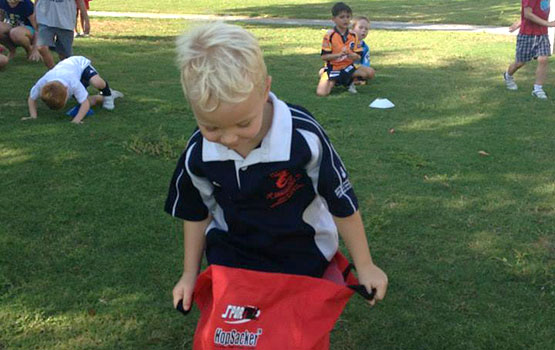 Themed Birthday Parties
Birthday Parties organised by Heartbeat Sports, for your child's birthday party based on their wishes. Birthday parties we have done:

Beach theme
Football theme
Rugby theme
Swimming games
Multi-sports theme
Whatever your child would like to play we can cater for.
We bring all equipment for games and activities and energetic coaches.
Times and day:
You name the time and day.
Contact us to discuss for more imformation and to book in.
1 hour = AED700
1 ½ = AED900
2 hour = AED1,200